Kendall Howard - 5500-3-100-01 - Advanced Classroom Training Table Power/Data Conversion Kit
Kendall Howard - 5500-3-100-01 - Advanced Classroom Training Table Power/Data Conversion Kit
Training Table Power/Data Conversion Kit provides easy access to electrical and communication connections from the training table work surface. This optional device slides into the pre-drilled grommet opening for an easy no-hassle addition to your training room. Included voice/data adapter kit allows you to use your preferred brand of voice/data jacks and connectors by simply snapping them into the correct adapter faceplate.
Features:
• Easily installs in each training table's surface grommet opening
• Includes a voice/data adapter kit
• Includes two AC power receptacles and two open data ports
• 60" power extension cord
• 15amp / 125 volts
• Jacks/Couplers not included
• Made in the USA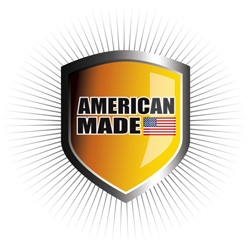 Write a review
Your Name:
Your Review:
Note: HTML is not translated!
Rating:
Bad
Good
Enter the code in the box below: